Harstine Island Beach Cabin

Rental Site for Beach Cabin located on Harstine Island, Washington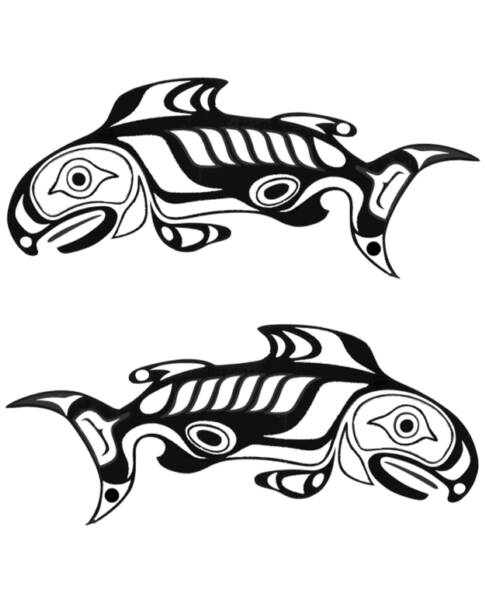 Welcome Visitor!  This site has been set up to provide information to visitors interested in renting our beach cabin located on Harstine Island, WA.  This cabin is available to rent year round -- by the week or month.

Please click on the links to your left to learn more about: the Cabin, Harstine Island, Rates, and Availability.  If you are looking for a peaceful, quiet, and modern cabin for a vacation - look no further!

This page was last updated: February 1, 2008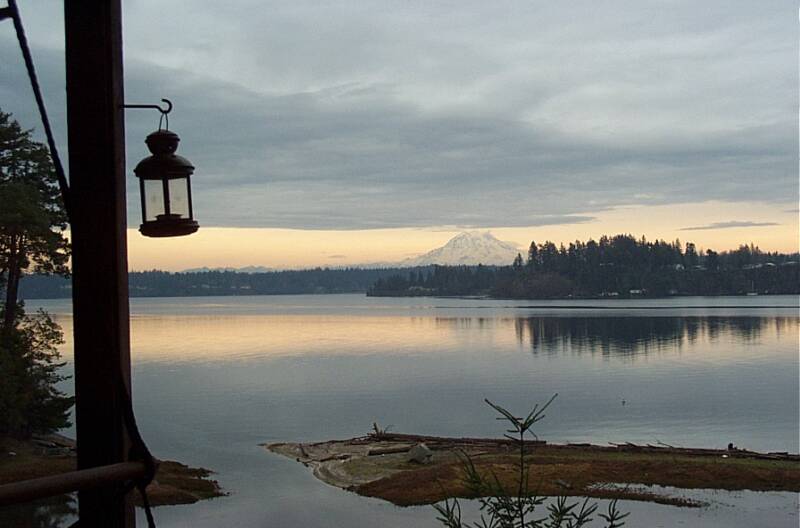 View of Mount Rainier and the Puget Sound from the cabin deck.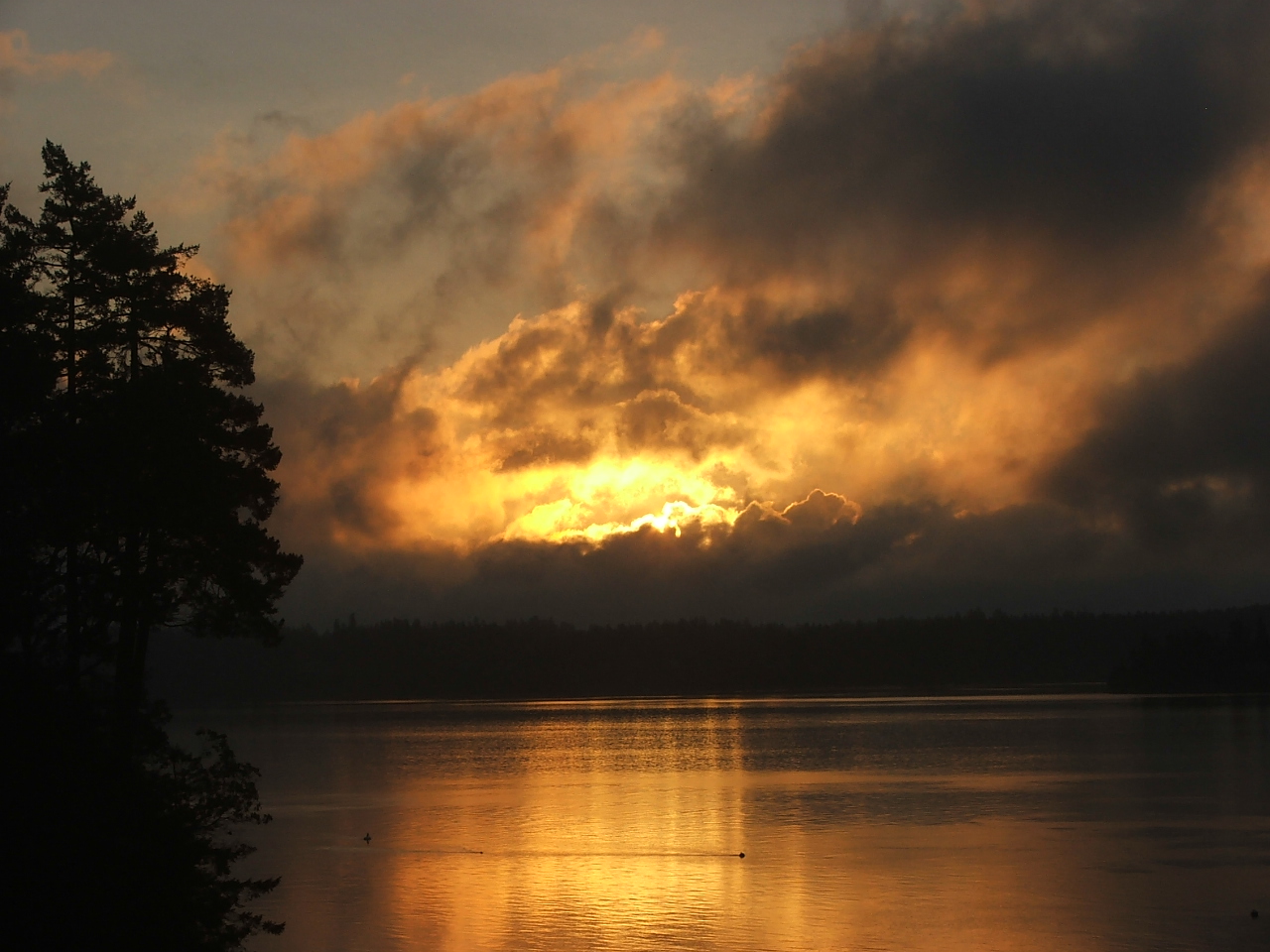 Another magnificent sunrise on Harstine Island.  Photo taken from master bedroom upper deck.